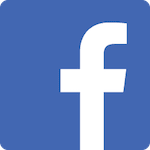 This school is amazing...What a treat to bring my son here and see first hand his growth with Joe Parker.
Not only does he hold the students to a certain standard but the Parents as well. I wouldn't spend my hard earned money anywhere but Modern Fighting Concepts.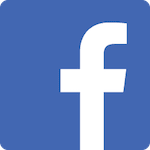 High quality instruction and even higher quality people. They offer a wide array of martial arts to fit your training needs.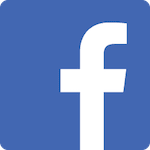 Awesome gym! Everyone is very nice and helpful, so many skills in so many styles and ranges of combat here, a great for a martial artist to evolve to the next level.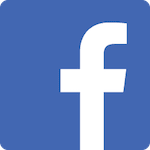 Great gym! On vacation and found it to be very welcoming. Show great techniques! I would highly recommend!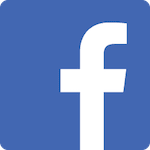 What I respect and appreciate about Modern Fighting Concepts is its commitment to teaching only what works best for the student regardless of style restrictions. This is a school that serves the student, not a style.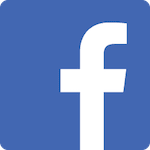 Offers a wide array of disciplines, great for all levels of students. Joe Parker creates a comfortable atmosphere for students to learn self-defense. The addition of Daniel Tavares' world class BJJ instruction is winning combination.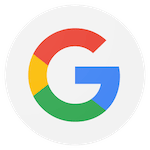 GM Parker's skill and technique is second to none. He's also highly knowledgeable in the history of every art he teaches, having studied under esteemed martial artists like Richard Bustillo and Rigan Machado. His classes are tough; very challenging for sure, but the teachers, including Master Parker are down to earth and supportive, especially to beginners. Highly recommend.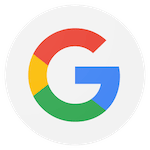 I've been trying at modern Fighting Concepts for a month and I can tell I won't be going anywhere ! Everyone is pretty down to earth and classes are fun and worth every moment !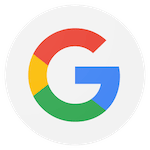 My husband has been going here for 3 months and loves it ! The owner Joe has been amazing and we are really happy with the results !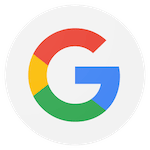 Excellent studio/dojo for Martial Arts training. Top notch place for standing ground and weapon based arts.